Our Great Story
Shraddha: Faith
Faith in God, faith in medical sciences, faith in humanity, faith in friendship.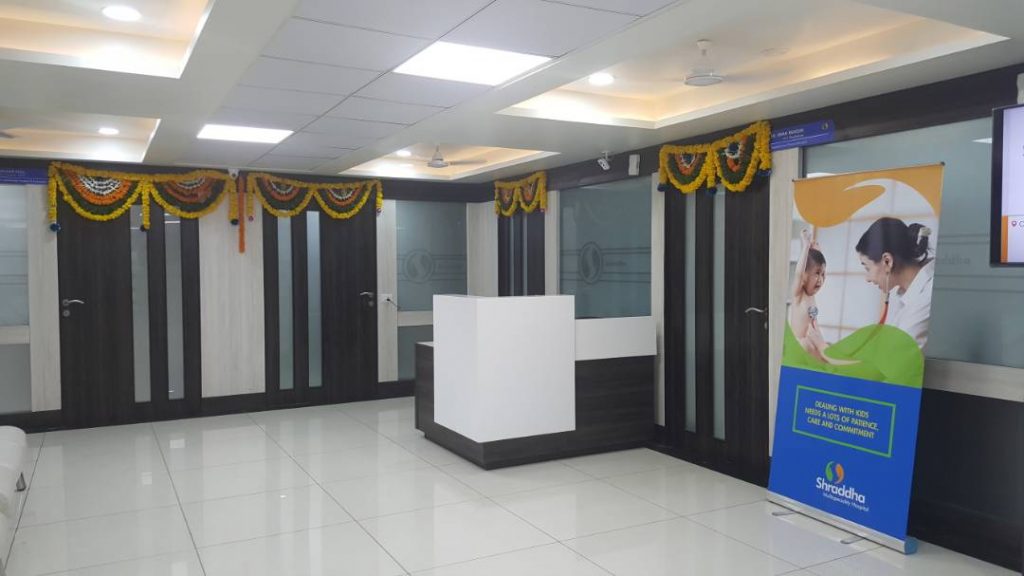 It all started in year 2014 during a random discussion. It was unknowingly the first step in this journey of a thousand steps. But it was based on trust and friendship amongst us six doctors.
More importantly it was based on the trust (Shraddha) that if we provide quality, cutting edge care with compassion to the people of Navsari and South Gujarat with reasonable prices then they are going to recognize our dedication and effort. Our motto is "LOVE ALL SERVE ALL" It has been indeed a pleasure and privilege to be part of this group and in building Navsari's first multipartner Multispecialty hospital.
On Shraddha's first anniversary we stand vindicated. We all partners of our hospital thank God first for our great success.
Thank you God for the guidance, our seniors and colleagues at Navsari and rest of South Gujarat for trusting us with their patients, our team of doctors and all staff for their selfless service, enthusiasm, zeal and dedication towards their work with a smile. Above all we are thankful to our patients too for
their trust and faith in us and our vision. We apologize if anyone of us has hurt anybody.
We pledge to continue our untiring efforts with renewed zeal and dedication to serve the patients to the best of our capacity.
We pray to God to bless us all and grant a healthy and happy life to all our patients. Again big thanks to all.
Towards service to mankind,
Partners Shraddha Multispecialty Hospital.