About Us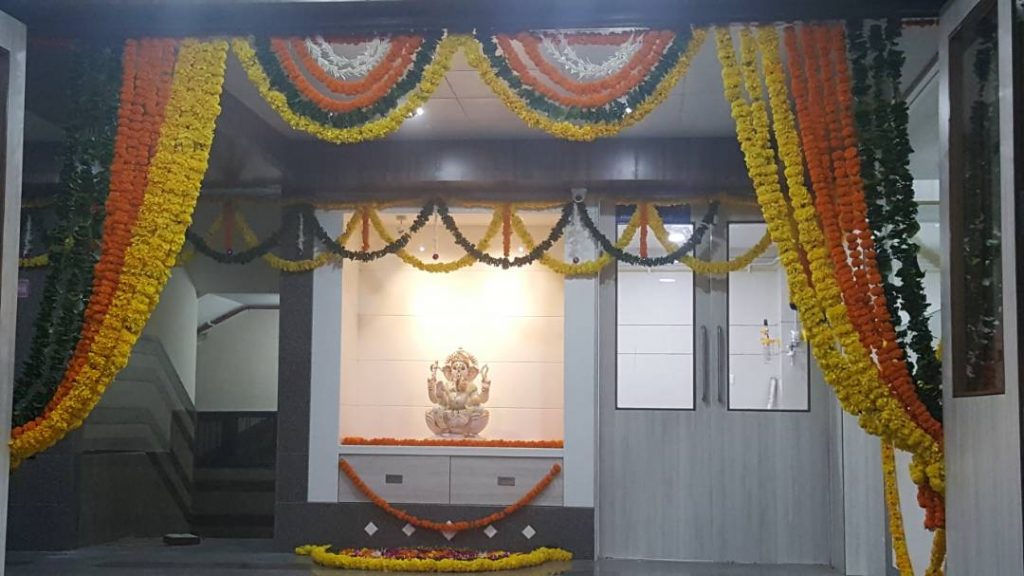 Shraddha: Faith
It all started nearly three years back during a random discussion. It was unknowingly the first step in this journey of a thousand steps. But it was based on trust and friendship amongst us six doctors.
More importantly it was based on the trust (Shraddha) that if we provide quality, cutting edge care with compassion to the people of Navsari and South Gujarat with reasonable prices then they are going to recognize our dedication and effort.
Our motto is "LOVE ALL SERVE ALL" It has been indeed a pleasure and privilege to be part of this group and in building Navsari's first multipartner Multispecialty hospital.